Details

Published: 19 August 2016
new disc: Leonardo Leo - Sacred Works!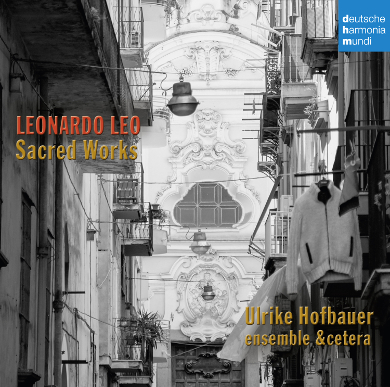 © DHM

On 26 August 2016, my new solo recording: Leonardo Leo, Sacred Works - will finally be released on Deutsche Harmonia Mundi!
I am very happy about this new disc, which I had the pleasure to record with "my" ensemble &cetera. My wonderful collegues:

Peter Barczi, violin
Eva Borhi, violin
Matthieu Camilleri, Viola
Bernadette Köbele, Violoncello
Julian Behr, theorbo
Markus Hünninger, harpsichord, organ

The CD unites two very different Salve Regina compositions by Leonardo Leo, and there are even two world premiere recordings: The Prodigal Son, and one of the Good Friday Lamentations. And of course there is wonderful instrumental music - by Leonardo Leo himself and by his great rival Franceso Durante. I am very much looking forward!

Biographies of my colleagues