Details

Published: 02 February 2014
The first edit has arrived!!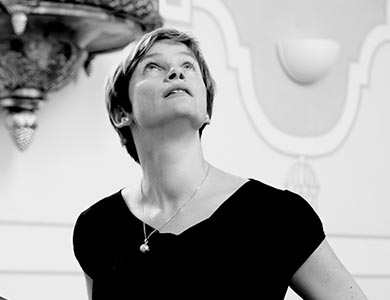 © Randall Cook
Wow, that's a good feeling ...

After weeks of anxious waiting, I wonder if my impressions from the performance for the microphone will be the same as that of listening to the CD? Now I listened for the first time to my "Dialoghi a voce sola" – recorded at Castle Beuggen in september 2013. And I am relieved …

My first entirely "self-organized" disc, the programme (dialogues for one voice from 17th century Italy) as well as the choice of musicians (exquisite: Marie Bournisien, arpa doppia, Brigitte Gasser, lirone und Julian Behr, lute), and the financing :-( all totally mine"!